A Letter of Sympathy and Compassion to Struggling Women on Mother's Day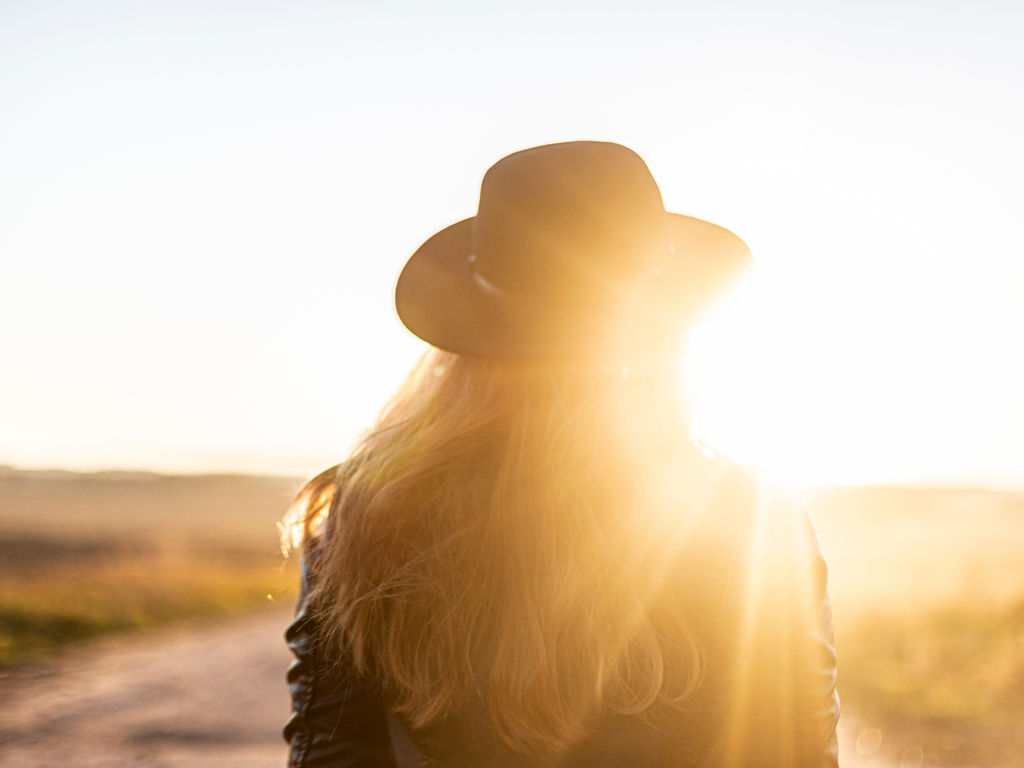 Dear Sisters,
As Mother's Day approaches, I want to take a moment to acknowledge the depth of emotions that this day may stir within your hearts. While this occasion is meant to celebrate the joys of motherhood, I recognize that it can also be a painful reminder for many of you who are struggling with various challenges and unfulfilled longings. Please know that your feelings are valid, and I offer you my heartfelt sympathy and compassion during this time.
The journey of life often takes us through unexpected twists and turns, and sometimes those twists bring us face to face with loss and heartache. If you are grieving the loss of a child, the absence of a mother, or the pain of infertility, I want you to know that the Lord sees your tears and collects them in His bottle (Psalm 56:8). He is the God of all comfort, who draws near to the brokenhearted and binds up their wounds (Psalm 34:18).
For those of you who are experiencing strained relationships with your children or your own mothers, I want to remind you that God is the reconciler and the restorer of all things. He specializes in healing and redeeming broken relationships. Take solace in the fact that His love and grace are more powerful than any hurt or disappointment you may be facing. Lean on His promises, such as Ephesians 4:32, which encourages us to be kind and compassionate, forgiving one another, just as God in Christ forgave us.
Blended families can bring their own unique set of challenges, and the pressures of navigating these dynamics can sometimes feel overwhelming. Remember that God is your refuge and strength, a very present help in times of trouble (Psalm 46:1). Seek His guidance and wisdom as you strive to create a harmonious and loving environment for your family. Trust in His ability to bring unity where there is division and to restore peace where there is conflict.
Lastly, to those of you who carry unfulfilled longings in your hearts, whether for motherhood or other desires yet to be realized, I want to encourage you to find solace in God's perfect timing. His plans for you are good, and He has a purpose for every season of your life. Take comfort in the truth that your identity and worth are not defined by your circumstances but by the love and grace of your Heavenly Father.
Dear sisters, know that you are not alone in your struggles. We stand together as a community of faith, offering support, love, and understanding. May you find strength in the Scriptures, comfort in the presence of God, and encouragement in the bonds of sisterhood. You are cherished, valued, and loved beyond measure.
With deepest sympathy and compassion,
Pastor Mark