Reflecting on the True Meaning of Memorial Day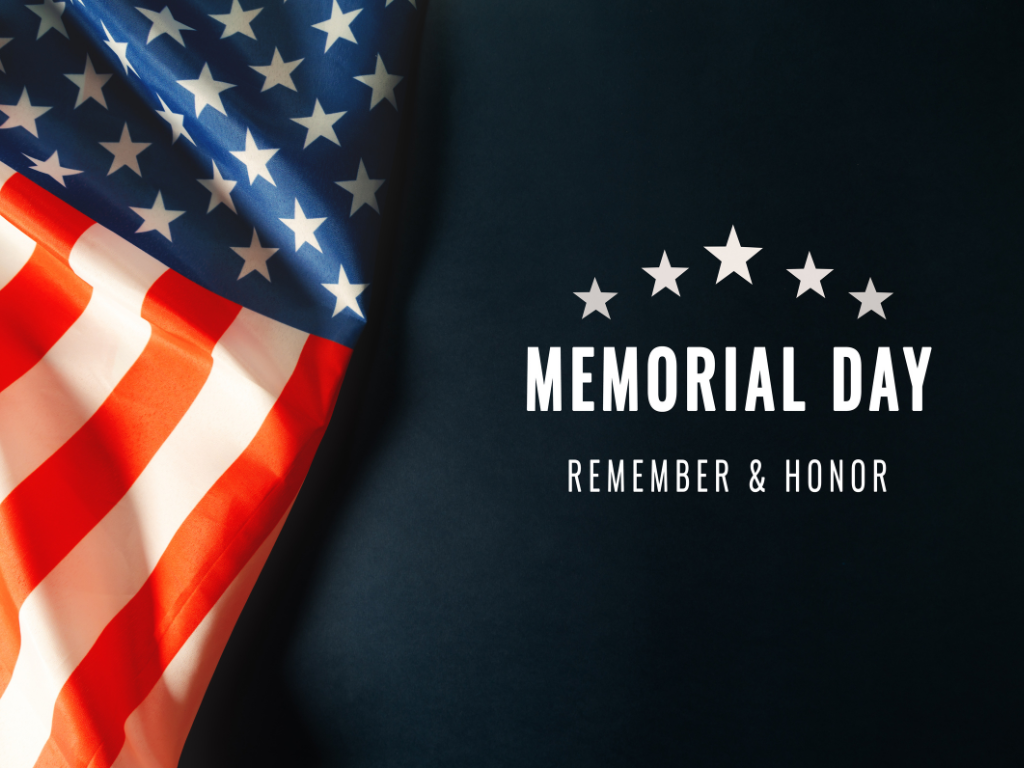 Memorial Day is often associated with barbecues, friends and family gatherings, and the start of summer, it is important for us to pause and reflect on the true significance of this day. Memorial Day is more than just a day off from work or a time to relax—it is an opportunity to remember and honor those who have sacrificed for our freedom.
In times of war and conflict, countless men and women have bravely stepped forward, leaving their families and homes behind, to defend our nation and protect our values. They have laid down their lives, enduring hardship and facing the horrors of battle, so that we may live in a land of liberty and peace. Their sacrifice cannot be overstated, and it is our duty to remember and express our gratitude.
In the Bible, Jesus Himself emphasized the significance of selfless sacrifice when He said in John 15:13, "Greater love has no one than this: to lay down one's life for one's friends."

These words echo through the ages and resonate with particular power on Memorial Day. They remind us that the freedom we enjoy today has come at a great cost—a cost paid by those who have given everything for the sake of others.
As followers of Christ, knowing He gave his life for us, we remember and honor such acts of sacrifice. We also extend our love and support to the families who have lost their loved ones in service to our country. Just as Christ comforted His disciples in times of sorrow, we, too, should be a source of comfort and encouragement to those who grieve.
This Memorial Day, let us take time to reflect on the courageous men and women who have fought and fallen for the sake of freedom. May we offer gratitude for their sacrifice and solace for the families they left behind.
In the midst of our activities this weekend, let us not lose sight of the true essence of Memorial Day. It is a day to remember, honor, and give thanks. May our actions and words reflect our deep appreciation for the sacrifice made by these brave individuals and their families.
Wishing you all a meaningful and reflective Memorial Day.