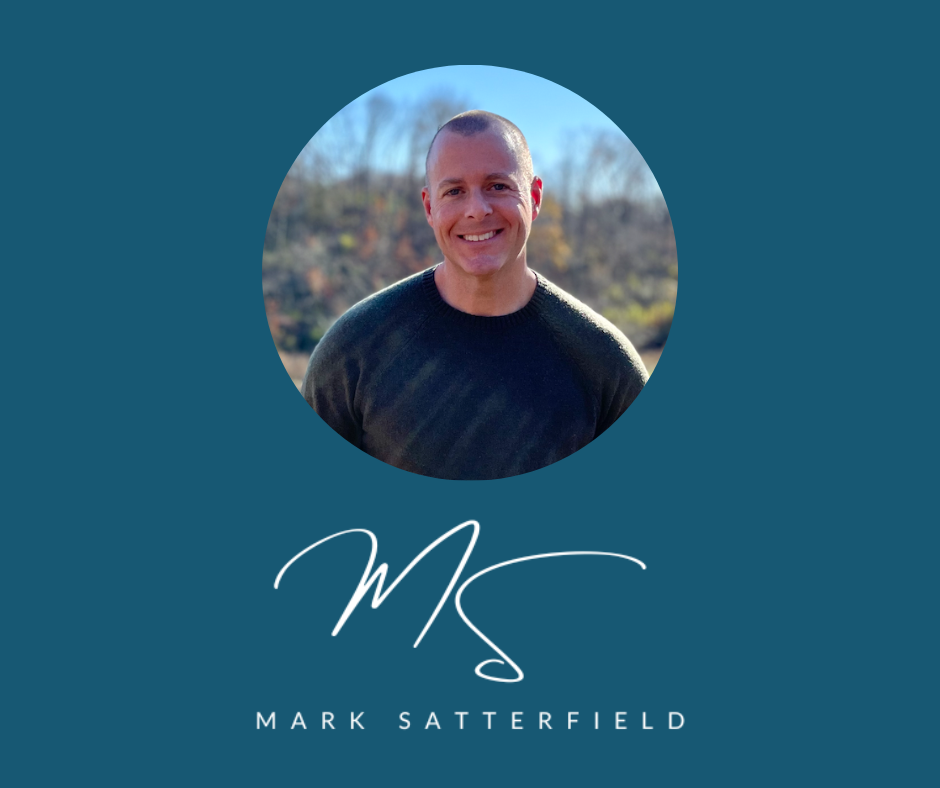 Hello there! My name is Mark, and I have the honor of serving as the senior pastor at The Glade Church, located just outside of Nashville, TN.
While I originally thought my career path was set in stone as a teacher and baseball coach, God had other plans for me. After spending a decade in the corporate world, I was called to ministry and have been serving in various roles for 15 years now.
Throughout my journey, I've embraced the label of a lifelong learner. I'm passionate about continually growing and developing my own skills, and I'm thrilled to have the opportunity to consult with other churches on leadership development.
When I'm not serving the church, I love spending time with my family, reading, exploring the great outdoors, working out, and trying to hold my own in a game of chess with my sons (even though they usually win).
As a husband to my high school sweetheart and a father of two, I understand the delicate balance required to juggle work and family life. It can be challenging to strike the right balance, but I always strive to do better and find new ways to prioritize what matters most.
All in all, I see myself as a dedicated servant who's passionate about helping others grow in their skills, faith, and relationships.
As I continue to grow and learn in my own journey, I'm passionate about sharing what I'm learning with others.
My hope is that through this blog, I can help you on your own journey and provide some guidance and encouragement along the way. So whether you're a leader in your community, or simply someone looking to grow and develop your own skills and faith, I'm excited to embark on this journey with you.
Thank you for joining me, and I look forward to connecting with you more in the future!